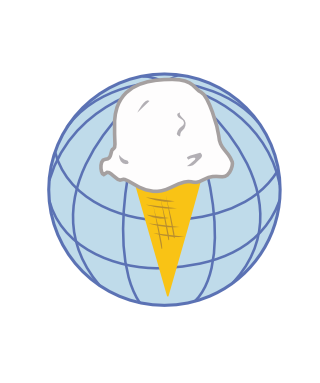 Ice Cream World Fundraisers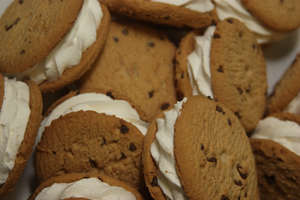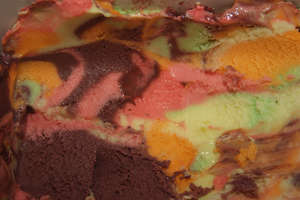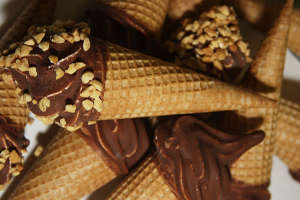 For nonprofit organizations
Gift Card Program
Take advance orders or purchase the cards in advance. Your group keeps 10% of the card value.
Novelty Ice Cream Products
Premade ice cream products such as sandwiches, nutty cones, and sundae cups are available at a discounted price for resale at your fair, festival, bizarre, sporting event, parade, etc. Portable freezers are available to borrow.
Bulk Ice Cream, cones, and toppings
Tubs of ice cream and bulk topping and cones are available for purchase at a discounted price to serve for a profit at your event. Portable freezers are available to borrow.
Ice Cream Pies
Take advance orders for our very popular ice cream pies. Your group keeps 10% of all sales. Freezers are available to borrow. Pies available include CMP, Peanut Butter Fudge, Strawberry Marshmallow, Fudge Marshmallow, Fudge Walnut, Fudge Almond, Peanut butter Marshmallow, and Pumpkin (seasonal)
Fundraiser nights in the store
Advertise in advance for people to come in the store on a scheduled evening to make a purchase. Customers mention that they are supporting your group and you get 10% of each guests bill (minus tax).