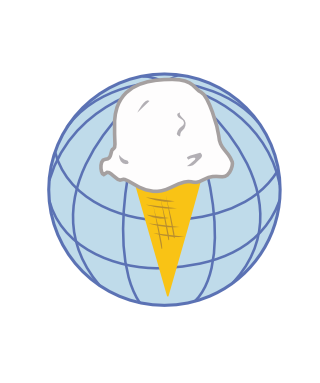 Custom Ice Cream Orders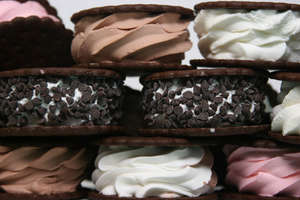 You can custom order ice cream novelties in very small or HUGE quantities for your event. We will customize flavors, topping, and sprinkle colors for your wedding, sports team, school, etc. Minimum of 24 hours notice needed for custom orders. More notice may be needed for larger orders.
We offer discounted prices for non-profit organizations in bulk ice cream, toppings, and novelties. You can treat your members or sell our products for a fund raiser.
For orders $100 and over we have portable freezers which can be borrowed for free.